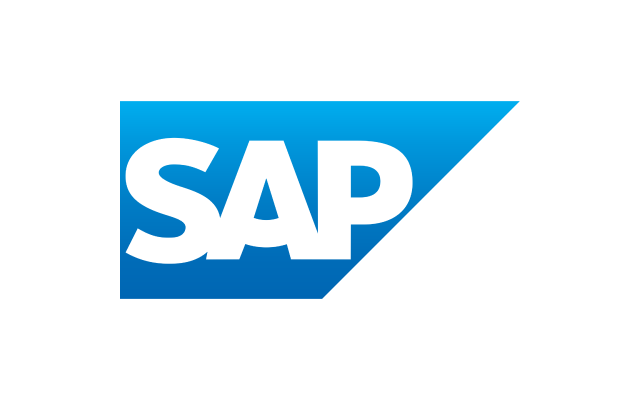 "My team and I are strong believers that personalized videos are a
powerful way to build trusted relationships with our customers,
and Potion is helping us do exactly that."
Mike Kaszuk, SVP & COO, SAP America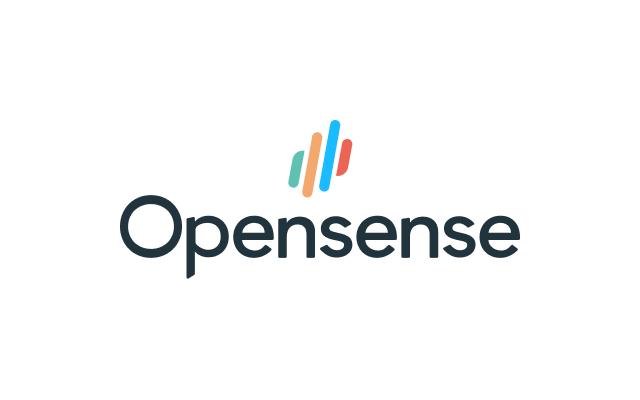 "We have become heavy users of Potion across our entire team.
It has increased our sales team's performance substantially and
we are incorporating it into more and more of our routines every week."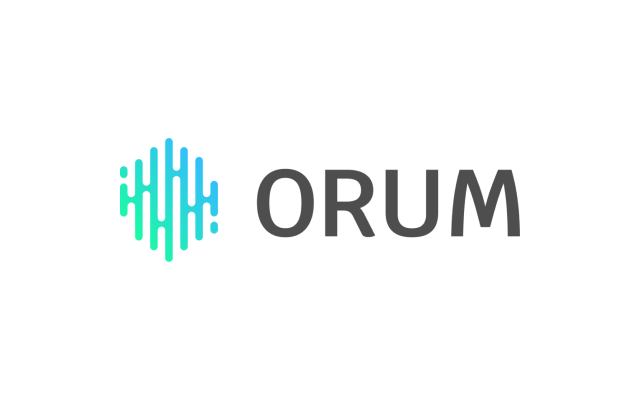 "Potion helped us increase our response rate by 570%.
Our reps have become regular users of Potion and they are loving it."
Terry Husayn, Orum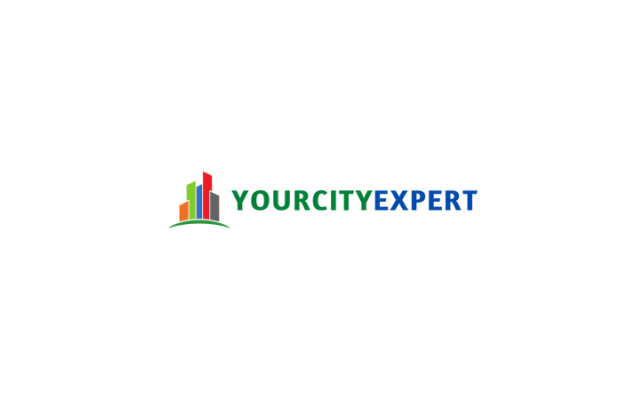 "I sell B2B and to consumers directly, and Potion is an awesome game changer for me. The product works very well, and the customer service is fantastic. Honestly a fantastic product."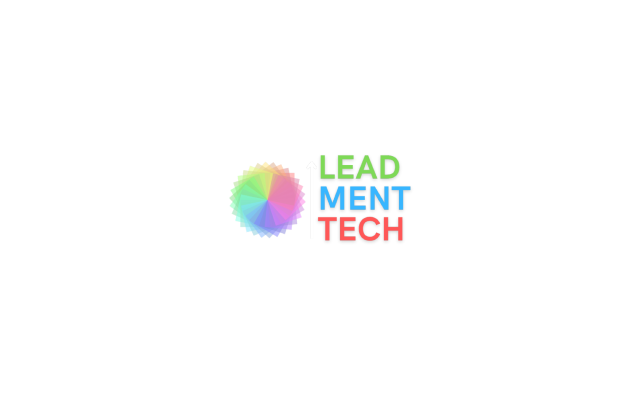 "10/10, highly recommend to anyone who is serious about getting more prospects interested in your offer!!!"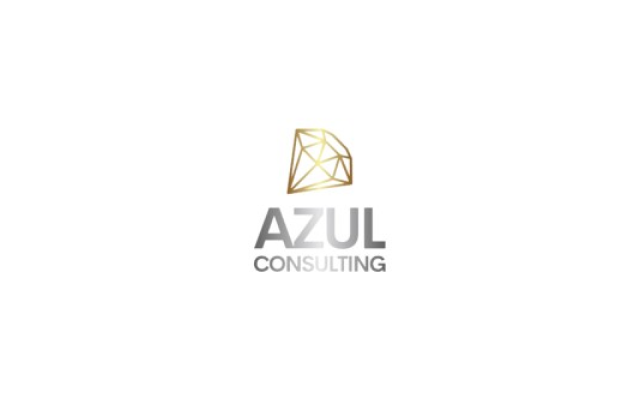 "Absolutely Game Changing.

I recently started using Potion and I have been thoroughly impressed with the software. One of the standout features of Potion is the high-quality dynamic videos that it produces. I've received numerous compliments on the videos I've produced using Potion, and I can attribute much of that success to the quality of the videos. But what really sets Potion apart is the level of customer service. Overall, I would highly recommend Potion to anyone looking to take their business outreach to the next level."
"It's been amazing working with this tool. and the support has been great. Thank you"
Deno Tomlinson, 88DGTL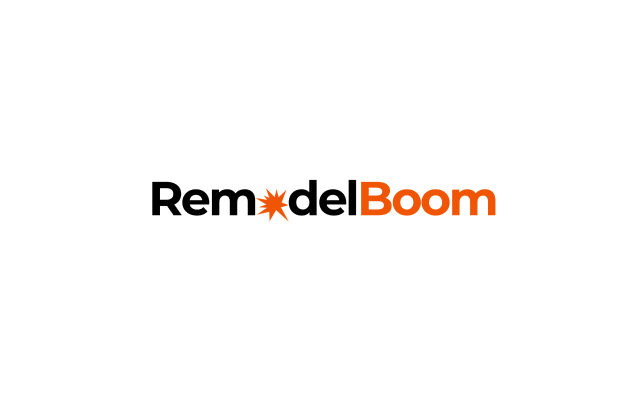 "Wow! This software gets straight to the point. Super easy to use, super simple, exactly what was needed in the space. It's crazy efficient...In a few months, this software is going to be a big player that you wish you took advantage of. Thank you!!!"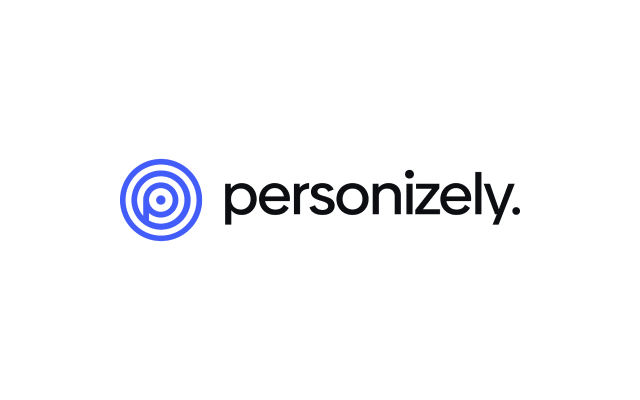 "Briliant tool for cold outreach! Excellent app with fantastic support! Highly recommend!"
Don't send plain old boring text emails. Send Potion.