Customer Stories
Win hearts and deals.
Just like some of our customers have.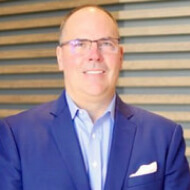 My team and I are strong believers that personalized videos are a powerful way to build trusted relationships with our customers, and Potion is going to help us do exactly that.
Mike Kaszuk
SVP & COO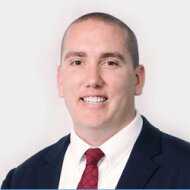 We have become heavy users of Potion across our entire team. It has increased our sales team's performance substantially and we are incorporating it into more and more of our routines every week.
Rex Biberston


I sell B2B and to consumers directly, and Potion is an awesome game changer for me. The product works very well, and the customer service is fantastic. Honestly a fantastic product.
Andy Svalesen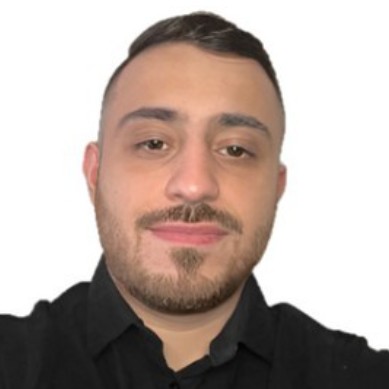 10/10, highly recommend to anyone who is serious about getting more prospects interested in your offer!!!
Milad Sultanian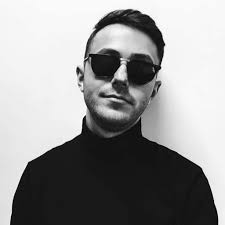 Briliant tool for cold outreach! Excellent app with fantastic support! Highly recommend!
Damian Biricevski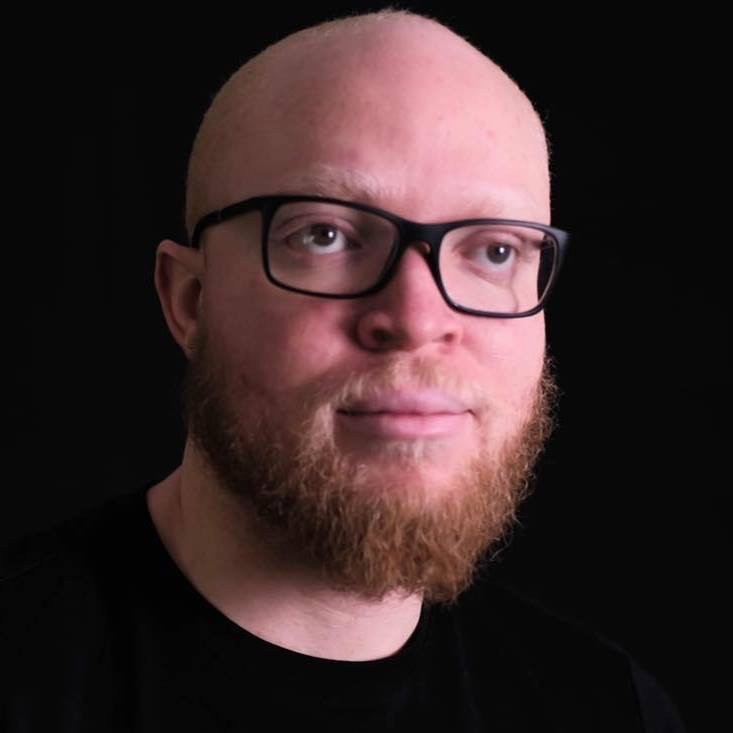 It's been amazing working with this tool. and the support has been great. Thank you.
Deno Tomlinson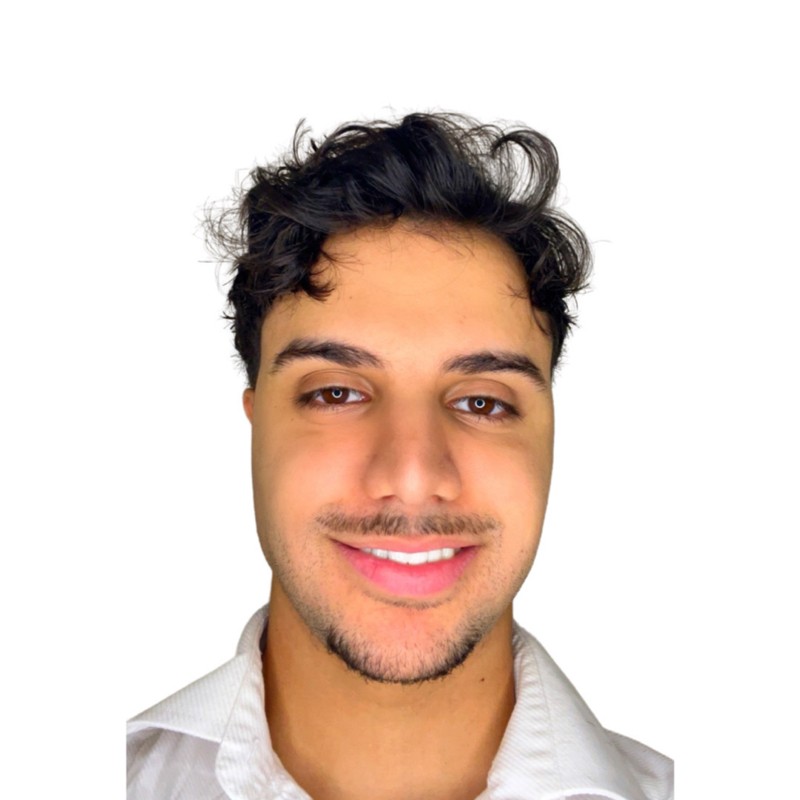 Absolutely Game Changing.
I recently started using Potion and I have been thoroughly impressed with the software. One of the standout features of Potion is the high-quality dynamic videos that it produces. I've received numerous compliments on the videos I've produced using Potion, and I can attribute much of that success to the quality of the videos. But what really sets Potion apart is the level of customer service. Overall, I would highly recommend Potion to anyone looking to take their business outreach to the next level.
Seif Elfiky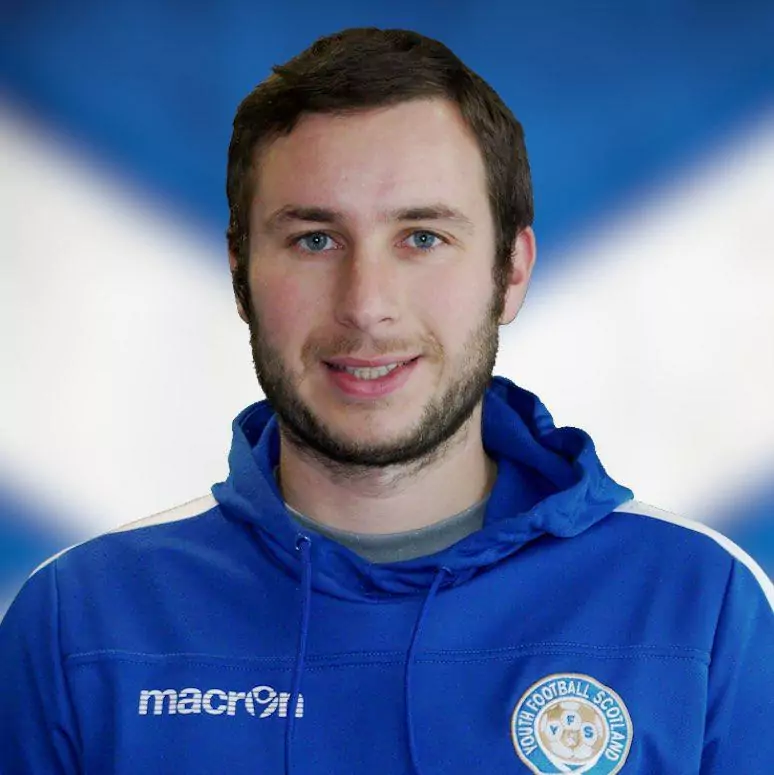 Thrilling times ahead! Potion's AI product is a gem. It's ideal for those seeking a personalized sales touch. We used to send brochures to 15-20 people weekly; now, we accompany them with personalized video messages. A truly delightful addition, earning us heartfelt praise from prospects. Highly recommended!
Robbie Forsyth

Automate video personalization with Potion, so you can focus on closing deals and nurturing relationships. Engage prospects in a meaningful way.
Frequently


Asked


Questions
Why should I use personalized videos for sales prospecting?
Personalized videos stand out in crowded inboxes, making your outreach more engaging and relevant. Studies show they can boost response rates by up to 500%, helping you build stronger connections with prospects and increase your conversion rates.
Is Potion user-friendly? Do I need technical skills to use it?
Absolutely! Potion is designed to be user-friendly, requiring you to have ZERO technical skills. Its intuitive platform guides you through the process of recording and personalizing videos, making it accessible to sales professionals of all levels.
Can I integrate Potion with my existing tools and systems?
Yes, it offers seamless integrations with CRM and marketing tools like Salesforce, HubSpot, and 50 other products. You can even use Potion's chrome extension to add videos to your outreach emails in an easy manner. This means you can easily incorporate personalized videos into your existing sales and marketing workflows.
Can I use Potion for different stages of the sales process?
Absolutely! Potion is versatile and can be used for various sales stages, from initial outreach to follow-ups and nurturing. Its personalized nature helps you build rapport and maintain engagement throughout the entire sales journey.
Are there any industries where Potion works exceptionally well?
Based on multiple Potion reviews, it has proven to be an effective tool across various industries where personalized communication matters. Whether you're in tech, finance, healthcare, or any other field, Potion's dynamic video personalization capabilities can help you make meaningful connections.
What pricing plans does Potion offer?
Potion offers a premium plan for $247 per month. You can find detailed pricing information on our website.
How quickly can I expect to see results from using Potion?
Results can vary depending on your target audience, outreach strategy, and industry. However, based on multiple Potion reviews, many users report seeing increased engagement and response rates shortly after implementing personalized videos with Potion.
Can you provide a Potion review from current users?
Certainly! We're thrilled to have received positive feedback from sales professionals from all over the world. They've reported remarkable improvements in engagement, response rates, and overall sales success. Feel free to check out our reviews page, G2 site, and Capterra to read firsthand experiences and customer case studies.