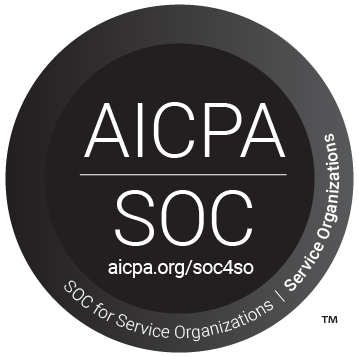 Potion is trusted by thousands of professionals at large enterprises, startups, and SMBs and we use the best tools to keep your data safe.
Potion is SOC2 compliant
Potion is SOC2 TYPE1 compliant, meaning Potion's products and infrastructure undergoes a SOC 2 TYPE 1 audit which is performed by an independent third-party auditor.
Credit Card data
safety
Credit card data is handled by Stripe, which stores your sensitive data on PCI-Compliant servers. Our servers and databases do not store any credit card information.
Secure & Reliable infrastructure
Potion uses AWS (Amazon Web Services) for hosting and serving your data. AWS is compliant with industry standards such as SOC1, SOC 2, SOC 3, ISO 27001, and HIPAA.
Outage recovery
Our Business continuity & disaster recovery plan ensures back up of all assets to guarantee the possibility of a recovery in case of disaster. All our backups are encrypted.
Data encryption
Data is encrypted in-transit using TLS 1.2 (Transport Layer Security), the safest method that is a widely accepted standard used by devices.
Potion keeps your data safe.